I've been really into taking pictures with my phone lately of cool things I see. This weekend I looked around in my new location seeing what there was as far as possible spots to ride. I actually found 3 spots within riding distance...not sure if anyone likes looking at cool riding spots, but here's what I found:
I really hope I can get away with riding here: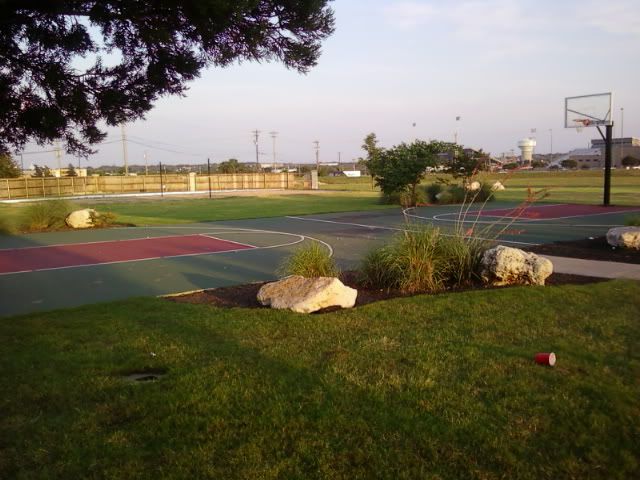 I can almost see this spot from my window, it's HUGE!
I may not stand a chance in hell of riding here, but I can dream!
most uncomfortable group shot in the history of Earth. guys, meet Iz: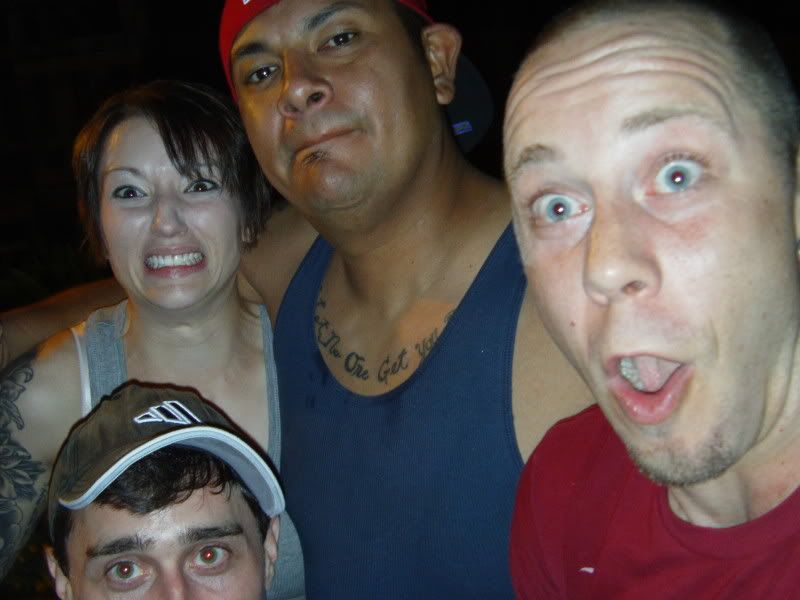 Josh d making the most of the space in the car; 2 mattresses in the back of the Scion look like this. Josh don't play!
finally, Lea giving a bro-fist to Mamma:
cheers,
jm