These battles are better than TV. I've been enjoying them since they started and fully support the motivation and new tricks it brings to riders. If you compete and win, we're gonna give you a really awesome shirt. Straight up bro.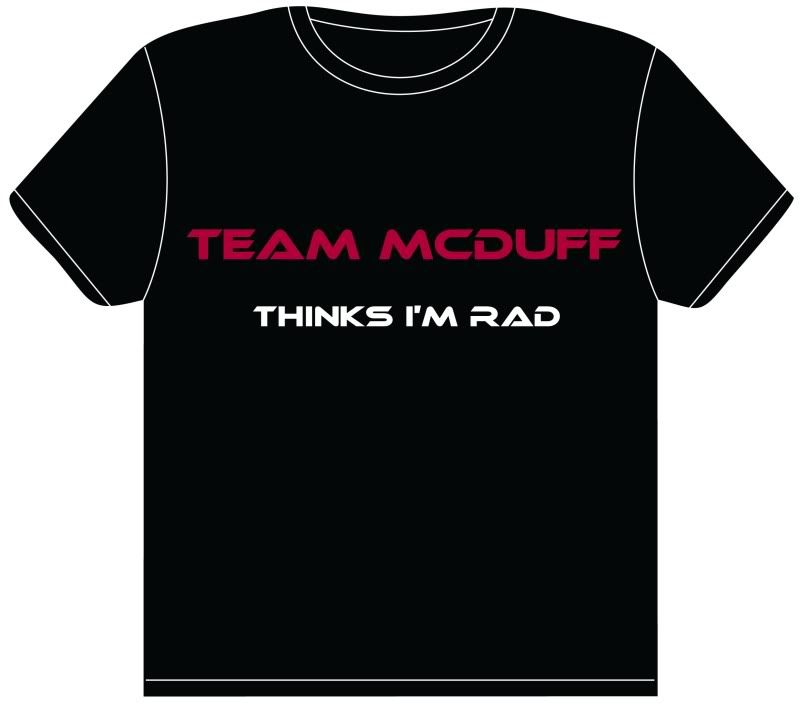 *design subject to change.
NOW RIDE HARD AND WIN!